Logo Design in Kayros Group
The logo design is the first step and the most important to define the character that will present our company before the world.
Project Brief
For it we analyze of way meticulously every detail that the client could bring us: as the history of the company and the objective. We will provide you with ideas that are adapted to their objectives and we will define the best strategy for a successful launch.
We are delighted to add value to business with its brand identity and logo design.
The Solution
Our main goal is to help you grow, thrive and stand out from the thousands of companies that exist in the market.
A logo isn't only a topic of design, it is a matter of strategy, we must strengthen the image through the message we want to communicate.
We must generate followers and make faithful the clients.
Conceptual Design Samples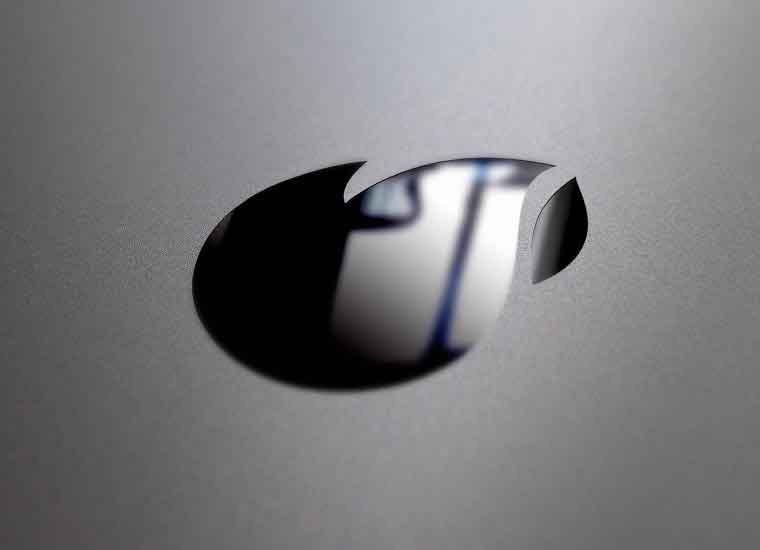 The Skills Needed To Produce Brand Excellence
Graphic Design
Identity ( logos and branding ), website graphics and elements.
Illustrations
Publications ( magazines, newspapers and books ), print advertisements, posters, billboards.
Design Mockups
Signs and product packaging realistic representations of what the product will look like.
Brand Strategy
Your brand strategy defines what you stand for, a promise you make, and the personality you convey. Instead, your brand lives in every day-to-day interaction you have with your market.
Final Result & Client Satisfaction
A man who stops advertising to save money is like a man who stops a clock to save time.
People influence people. Nothing influences people more than a recommendation from a trusted friend. A trusted referral influences people more than the best broadcast message.